About Game
Battlefield 4 is the genre-defining action blockbuster made from moments that blur the line between game and glory. Fueled by the next-generation power and fidelity of Frostbite 3, Battlefield 4 provides a visceral, dramatic experience unlike any other.
MULTIPLAYER THRILLS : Engage in frantic infantry combat in all-new competitive game mode Defuse or make explosive deliveries in Obliteration. Experience tweaked Battlefield classics like Conquest and Team Deathmatch. With seven unique game modes across all maps, BF4 will never get old.
HUGE SCOPE AND SCALE : The quality and sheer number of multiplayer maps, drivable vehicles and deep customization options make the scope and scale of Battlefield 4™ incomparable.
PLAY TO YOUR STRENGTHS : Jump into a helicopter and pursue an enemy tank. Repair friendly vehicles to keep them in the fight. Or stay back and snipe from strategic points at enemy infantry. There's a role for everyone to play on the Battlefield.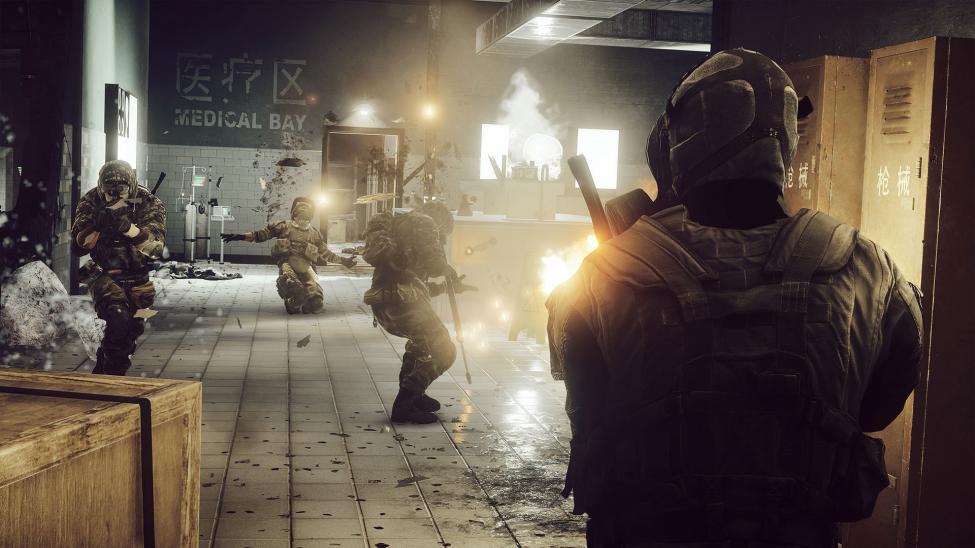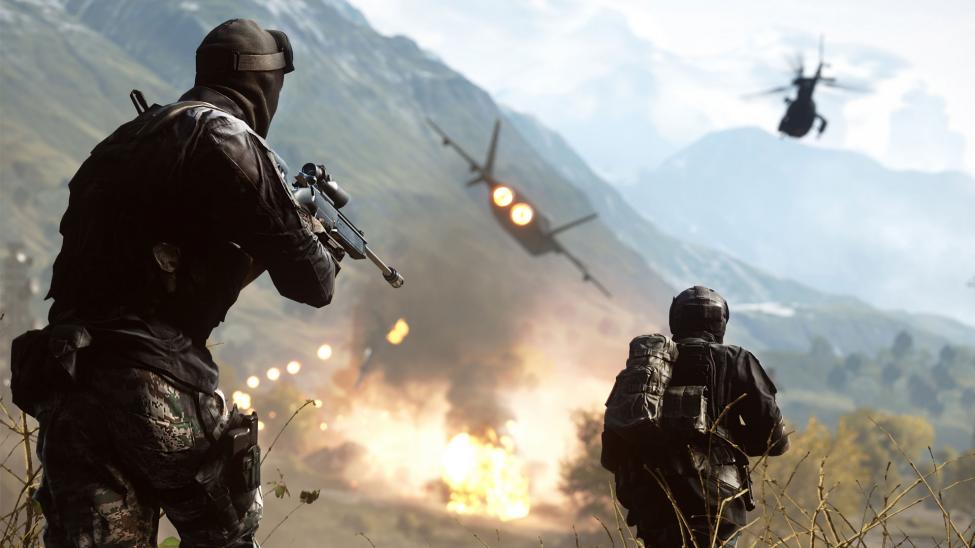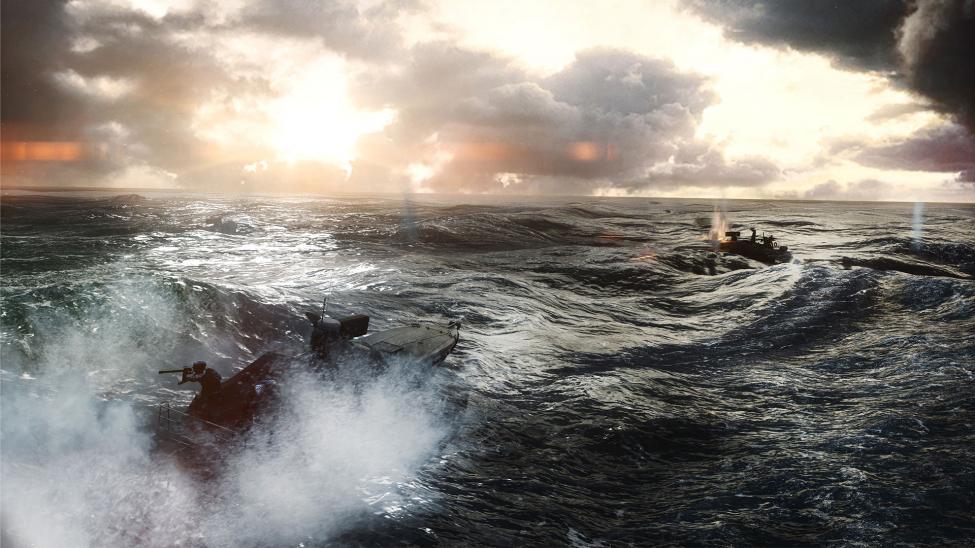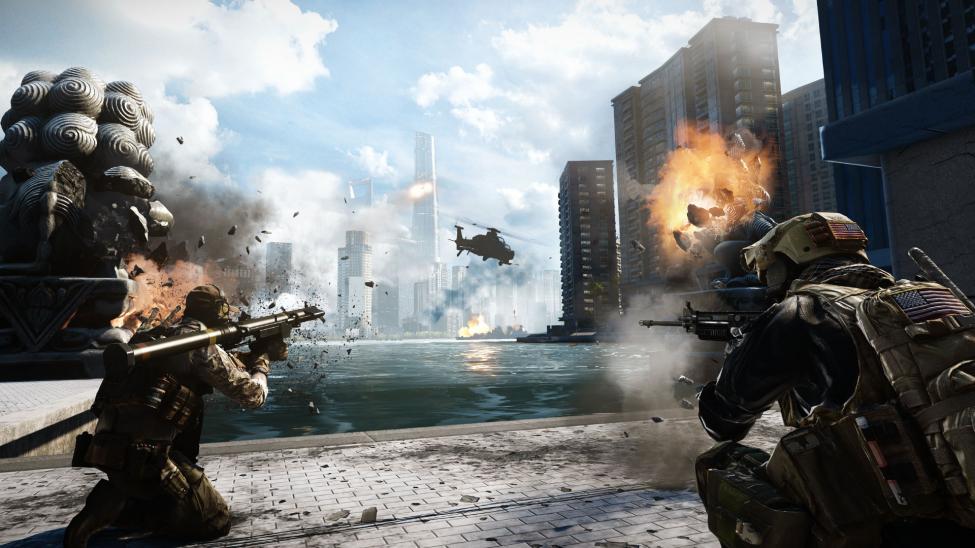 Post your comment
Comments will be reviewed by the editors before being published, mainly to ensure that spam and irrelevant material are not published . Please feel free to comment!
We strongly encourage you to use your real name. E-mail addresses are required in case we need to follow up with you directly. We won't publish your e-mail address unless you request.

Back