HIS Multi-View USB 3.0 4K Docking Station

Product Code: HDOCK4K

EAN Code: 4895139010169

Product Dimension: 18.9 x 7.4(W) x 2.6(H) cm

Giftbox Size: 21.1 x 13 x 10.5cm

Giftbox Weight: 0.64kg


HIS Multi-View USB 3.0 4K Docking Station ports



Application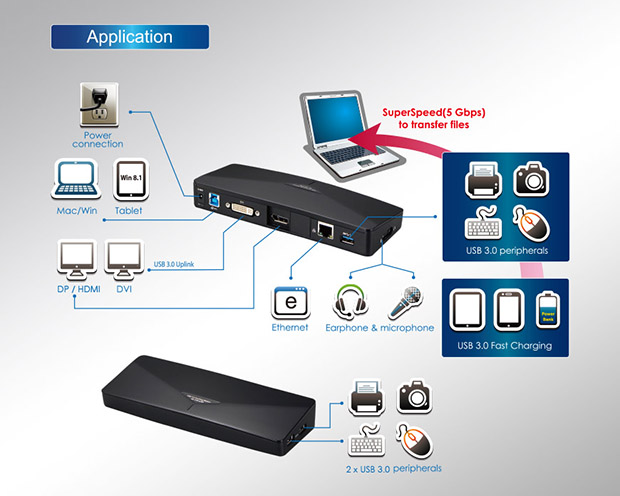 1 USB plug in, all connect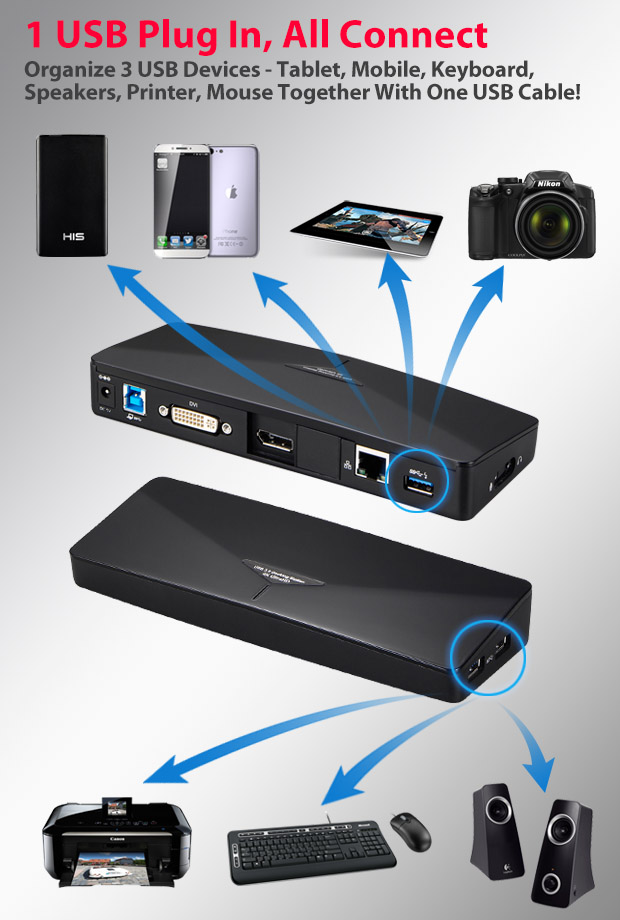 Organize all your device and peripherals at once by simply plug in the USB 3.0 cable to your device. Now you can brings your all USB device, monitors, routers, mice, keybroad, speakers monitor, printer together with one USB cable! Turn your Window Tablet and laptop into a control center with 3 monitors with only 1 plug and play action.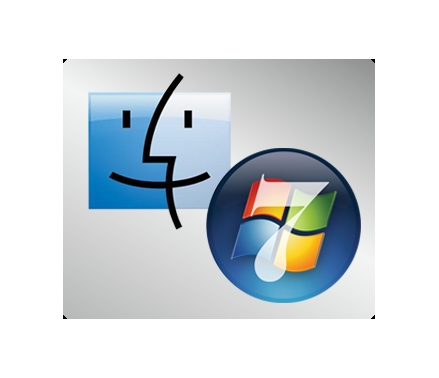 1 Docking, support Window 8.1 Tablet & Window 7/8!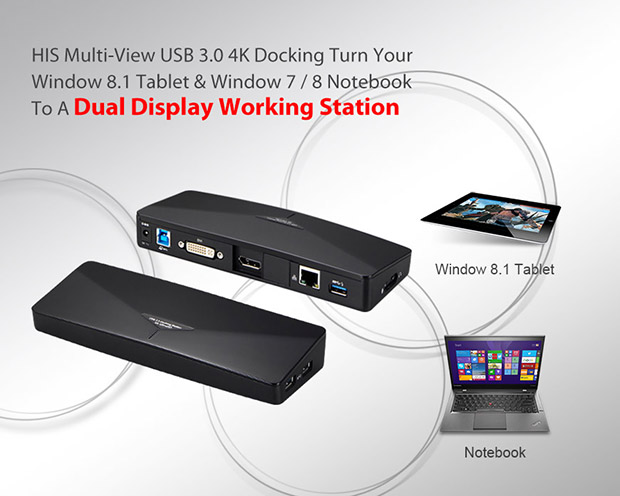 Support Tablet with Windows 8.1 and Windows 7/8 base notebook device.
View More, Work Better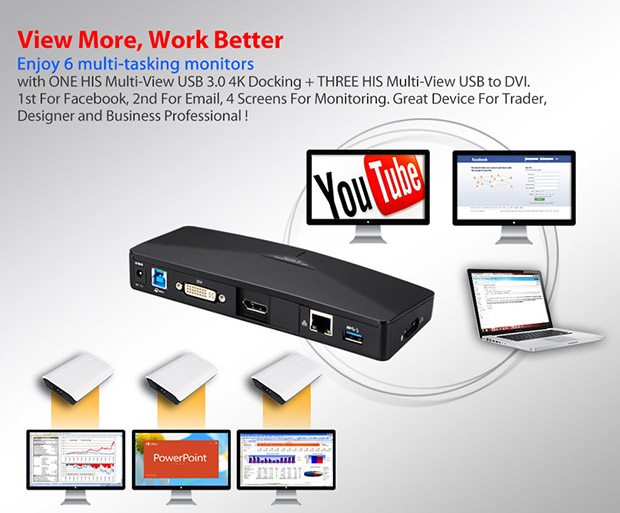 Enjoy 3 montiors Multi-tasking by adding up to 2 Monitors on your laptop! Just connect to the HDMI and DVI port on the docking. Having one dedicated screen just for facebook, 2nd one for email and 4 screens for monitoring is not a dream anymore. Great device for trader, designer, business professional!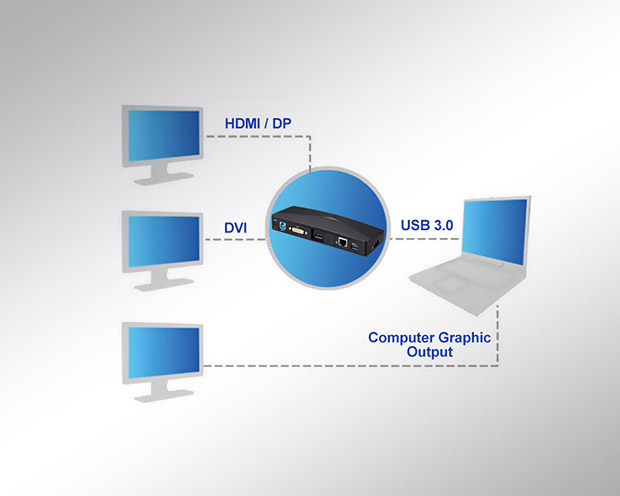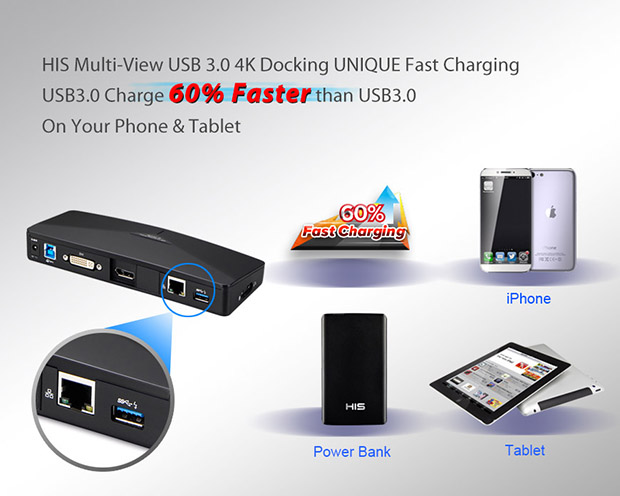 Fast charing USB port charge FASTER, save more time!
With access to Fast Charging USB port on the front can charge at 5V/1.5A, enjoy even faster charing time up to 60% than normal USB3.0 and 3 times faster than USB2.0 on phone & tablet.
USB 3.0, Synchronising faster!
Being 10 times faster than USB 2.0, USB 3.0 has transmission speed up to 5 Gbit/s. A lot of time will be saved on synchronizing and can be spent on more important things. USB 3.0 is backward compatible with USB 2.0 so your old device will be able to communicate with the device without worries.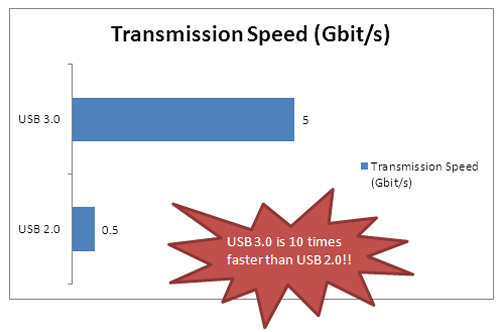 User Friendly, you get what you plug!
You can see what is running with full control. USB 3.0 is backward compatible with USB 2.0. So you have no need to worry whether your old devices can be used with the docking.
View More, Enjoy More
It is not a dream anymore by using a HIS Multi-View USB 3.0 4K Docking Station to enjoy 3 monitors for multi-tasking.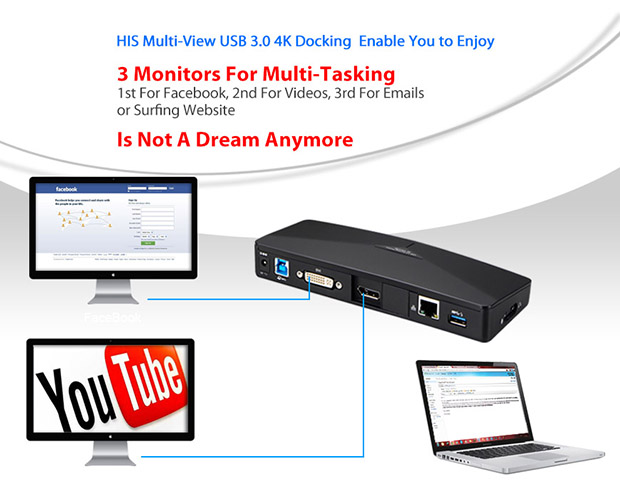 Enjoy new 4K Large Screen TV!
The Docking station is equipped with video output supporting the new 4K (3840 x2160 30Hz resolution) standard on the included HDMI and DP ports*. On the retail version of this product rhere is a slider to select either the HDMI or DP port. Note that using the HDMI port and DP port simultaneously is not possible. When connecting a 4K monitor, the dual monitor functionality is disabled.
*Please note that 4K can be supported one port at a time, not both DP and HDMI simultaneously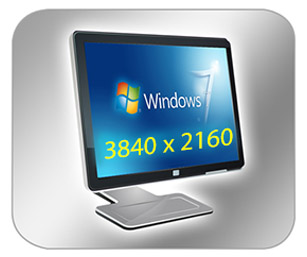 Features
USB 3.0 downstream port x3
Downward compatible with USB 2.0/1.1
One USB port supports BC 1.2 charging
Display Port
DP/HDMI: resolution up to 3840x2160 pixels
DVI: resolution up to 2048x1152 pixels
Support sudio 2.1 channel
Support Gigabit Ethnet

NOTE: Please note that when using the DP (or HDMI) and the DVI connector simultaneously, the DP (or HDMI) connector will not be able to reach 4K resolutions.
Package Contents
USB 3.0 to 4K Docking Station
USB Cable
CD (Driver and User's Manual)
Quick Installation Guide
System Requirements
Operating Systems: Windows® 7 SP1 or later/ Windows® 8/ Windows® 8.1
Connector

Video Output

DP/HDMI Female Connector *

DVI Female Connector

Host Upstream Link

USB B Type Female Connector

HUB Downstream Link

USB A Type Female Connector
(USB 3.0 x3, with BC1.2 x1)

Audio Port

3.5mm stereo mini-jack

Ethernet Port

RJ45 Connector

Power

DC power jack

Video

Resolution

DP/HDMI: 3840x2160 *

DVI: 2048x1152

Color Depth

16 Bits and 32 Bits

Audio

Channel

2.1 CH

Ethernet

Type

10/100/1000 Base-T

Power

Power Mode

Self-powered

Power Adapter

Input: AC 100-240V

Output: DC 5V/4A

Physical Properties

Housing

PC + ABS (Plastic)

Dimension

189.1(L) x 74.49(W) x 26.32(H) mm

Working Environment

Operation Temperature

10~40 degree

Storage Temperature

-20~70 degree

Compliance

CE, FCC
* The DP and HDMI connectors can only be used one at a time. Slide the lid in front of the two connectors to uncover the connector you want to use and connect it to the monitor. Please note that when using the DP (or HDMI) and the DVI connector simultaneously, the DP (or HDMI) connector will not be able to reach 4K resolutions.
Post your comment
Comments will be reviewed by the editors before being published, mainly to ensure that spam and irrelevant material are not published . Please feel free to comment!
We strongly encourage you to use your real name. E-mail addresses are required in case we need to follow up with you directly. We won't publish your e-mail address unless you request.

Back