SOUND CLASH URBAN STYLE
Street art fans can now rock a collage of black and white graffiti with co:caine's Urban Style headphones.
Featuring an all-over wrapped design, this style is 'in your face' and a sheer statement maker for urban walkers..
Performance stereo headphone for high quality audio sources.
Individually adjustable headband and soft ear cushions for long term operation.
Noise Isolation: the co:caine soft foam ear cushions effectively reduce ambient noise.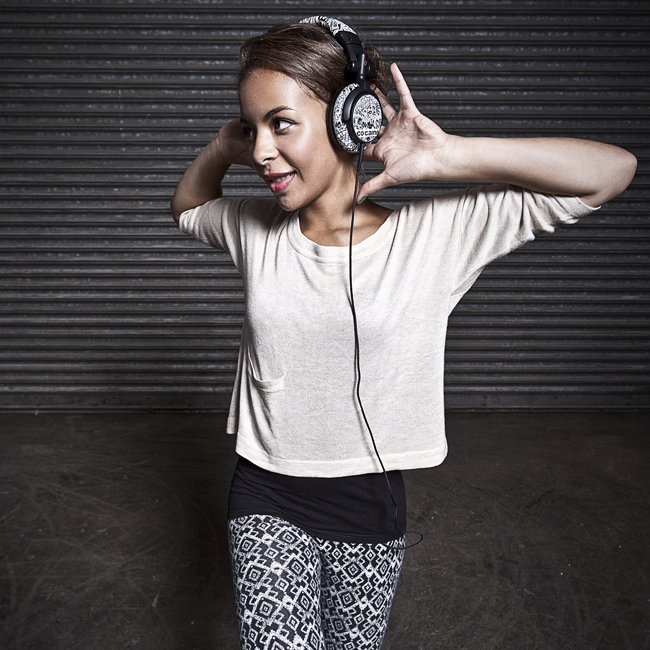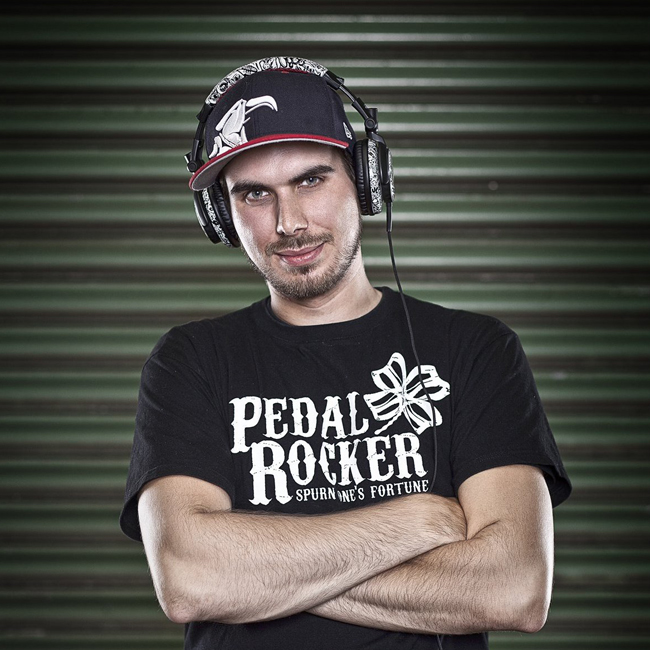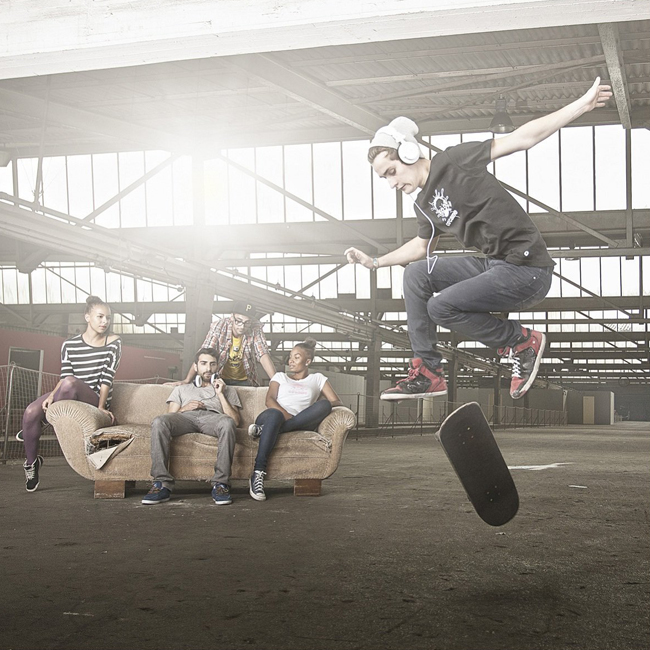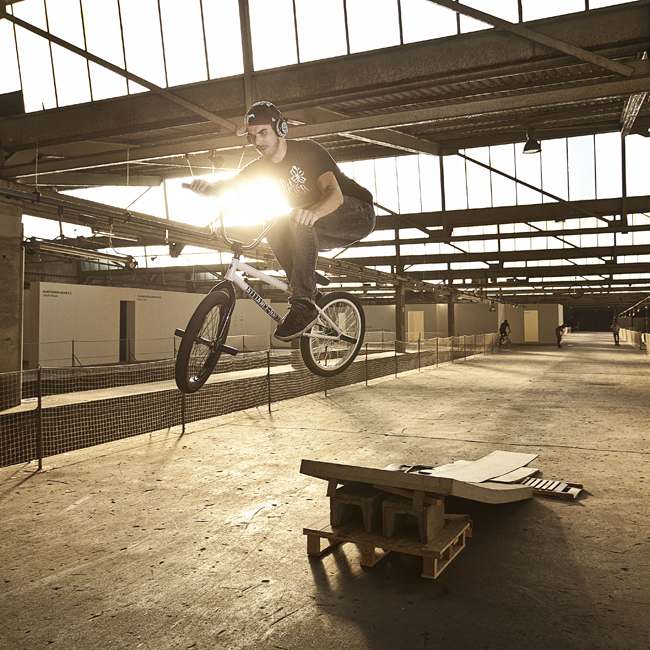 Speaker: Ø = 50 mm
Frequency range: 20-20.000 Hz
Impedance: 32 Ω / channel
Weight: 286 g ( w/o cable )
Cable Length: 1,5 m
Connector: 3,5 mm Mini Phono Plug
(Subject to change without prior notice)
November 6th, 2012 at 04:43 am
By Klaus
Pros
These headphones are quite unique in the design they put on them, and the sound quality of these headphones are great in capturing the highs and lows to deliver some amazing sound.
Connected these to a samsung galaxy s2 phone and i was surprised on how loud and good they sounded and made listening to music or gameplay a treat.
Also the headphone were connected to a pc and it sounded superb through these headphones.
These headphones are also very comfortable and cut down on outside noise quite a bit and makes the listening pleasure that much better.
Cons
None as they just perform great in all situations.
HIS of the clash headphones has made a awesome product as they are very comfortable to wear and sound great, if you are in the market for some nice headphone to listen to your audio in private then these are the headphones for you and you will not be disappointed in these as they are cool looking and sound great on any device.
October 25th, 2012 at 03:01 am
By Allen Sitter
Stylish and great sounding headphones!
I generally judge headphones on two conditions: 1) How well they fit on my head and 2) how thick the power/audio cable is. These headphones pass with flying colors on both accounts.
One unexpected benefit of the unique design of the headphones is the mesh wrap over the plastic band that goes over your scalp, it protects your hair from getting tangled.
The easily adjustable and soft foam headphones are also really easy to get comfortable in and I can wear them for several hours without noticing.
I connected these to my PC and watched BluRay movies and enjoyed very high sound quality. Every whisper and every explosion in gloriously HD Audio, great headphones!
Post your comment
Comments will be reviewed by the editors before being published, mainly to ensure that spam and irrelevant material are not published . Please feel free to comment!
We strongly encourage you to use your real name. E-mail addresses are required in case we need to follow up with you directly. We won't publish your e-mail address unless you request.





HIS has won over 1700 awards with AMD graphic solutions from major media worldwide.

"如果你追求的是张扬的个性,追逐潮流的脚步,这款co caine sound clash耳机一定适合你。

当我接上iphone,播放MJ的《Breaking News》时,发现它并没有过于强烈的低音感,反而觉得低音收放自如,节奏感强烈,并不会轰炸耳朵。再换一首《Burning》,感觉还是很满意,感觉声音比较考后,人声十分清晰,声音圆润。既然这耳机如此张扬,就再换首快歌试试《What About Us》,音效还是很棒的,低频控制得恰到好处,完美的DJ feel啊!"
PcOnline - 「五星產品」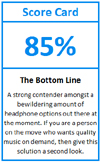 Pro:
-AcceptableCable length
-Individually adjustable headband design
-Impressive sound quality
-Good noise isolating design to reduce ambient noise
-Comfortable headset
-Good value with sturdy build quality
Tweaktown - Scored 85 out of 100
-低频虽然量感较足,但绝对没到轰隆隆的地步,并且有着很好的弹性
-不错的低频质感,量感控制得很不错,足够营造氛围又不会过量,弹性较足,回弹快,人声清晰
-SOUND CLASH 长了一个骚包而狂野的外表,而内心中却住了个西装革履的绅士,无处不透露着严谨的声音作风,杜绝轰隆隆的低端低音效果,是潮牌耳机中较为另类的存在,同时为消费者提供了又一好选择
PCPOP

"The headphones boast a 20-20,000 Hz range and a 50mm driver, which do seem to cover all genres of music well – although they do tend to lean towards less bass. They also performed very well in FPS & RTS gaming tests with a solid coverage of range, and speech came through crystal clear."
Legion Hardware - Supreme Value Award

"HIS has a winner on its hands with these headphones from quality, rumbling bass to sharp highs. I was absolutely shocked how comfortable these were and not only that, their audio is fantastic as well." Digital Hippos - Rating 4/5

Назад